Our regular phones have certainly reached the ultimate level since smartphones emerged in the scene. At the same time, there has been quite an increase in cybercrimes and other activities which lead to devastating results. To curb these issues numerous Android spying apps and iOS spying apps 2019 have surfaced.
The spy app industry is booming. Every other day you would find a new Android and iOS spying app 2019 claiming to be the best one. The industry is flooded with spy apps of all kinds which provide a plethora of monitoring features. But are these apps worth it? Do they really help you in keeping your loved ones' and children's data safe from stalkers, predators, and cyber-criminals? What do these apps do and why have they become so popular over the years?
Also Read: Secure kids using parental control apps 2019
There are plenty of reasons as to why spy apps have grown so rapidly in the last couple of years.
Let's begin by having a basic understanding of spy apps. A common notion is that spying is an unethical and negative activity. Spying automatically leads to a sense of suspicion and mistrust in general. But, this isn't the only reason behind the development of spy apps.
The aim was to monitor the activities of a phone user and make sure that they were using these smart gadgets wisely. You can install these apps on your child's phone or your employees. Such apps are also popular in gaining evidence if you have a suspicion of your partner's infidelity.
The abundance of various threats around every corner of the internet has led to parents becoming more anxious and worried about their child's internet activities. Children are naive, and anyone with wrongful intentions could lure them into revealing personal details or some other unethical activities.
There is so much going on that parents can do nothing but worry. There are tons of unfiltered content on the internet and, a child could access them easily. Parents have to impose the same "don't speak to strangers" rule of real-life in their child's digital life as well.
The corporate world is growing at a fast pace with new industries popping up every other day. Businesses have become global and have a remote workforce carrying out the job responsibilities in someplace other than the office. How do you ensure that they are not wasting company resources? How do you make sure that they're doing their jobs and not wasting their time surfing the internet or worse, speaking to rivals?
In both of the cases discussed above, a proactive and effective iOS spying apps 2019 so you can keep track of your children's activities efficiently as well as your employees.
Also Read: Android OS Vs Windows OS Comparison – Which is Best Mobile OS?
Here are a few reasons how you can benefit from a spy app:
Responsible Usage of Internet
Using spy apps let you monitor the internet usage of both your children and employees. There is nothing wrong with using the internet, but it is a constant distraction with its notifications and pings while a child is studying or an employee is at work. Also, the internet provides so many temptations to tweens and teens alike. They can access inappropriate, explicit or violent content without meaning to.
With a spy app, you can make both your children and your employees use their time wisely. A spy app helps you establish rules effectively as you can see how much time your child/employee spends online on instant messaging apps such as WhatsApp, Viber, and Skype or scrolling down Facebook's newsfeed. Spy apps are an immense help to keep an eye on the digital life of the iPhone user.
Quality time with Family
As stated earlier, the internet is very distracting and therefore, it not only interferes with study and work but reduces family time as well. Social media has an addictive nature and interferes a great deal with routine family life. Since the emergence of social media platforms and apps, the number of time families spend together has dropped drastically.
Spy apps not only allow you to monitor phone usage, but it also lets you make rules and enforce limits. A top iOS spying app 2019 also lets you block apps and websites you think are inappropriate or time-wasting. This could help employees in becoming more productive and using their time wisely. The same goes for children as they can spend time doing engaging and healthier activities with their families.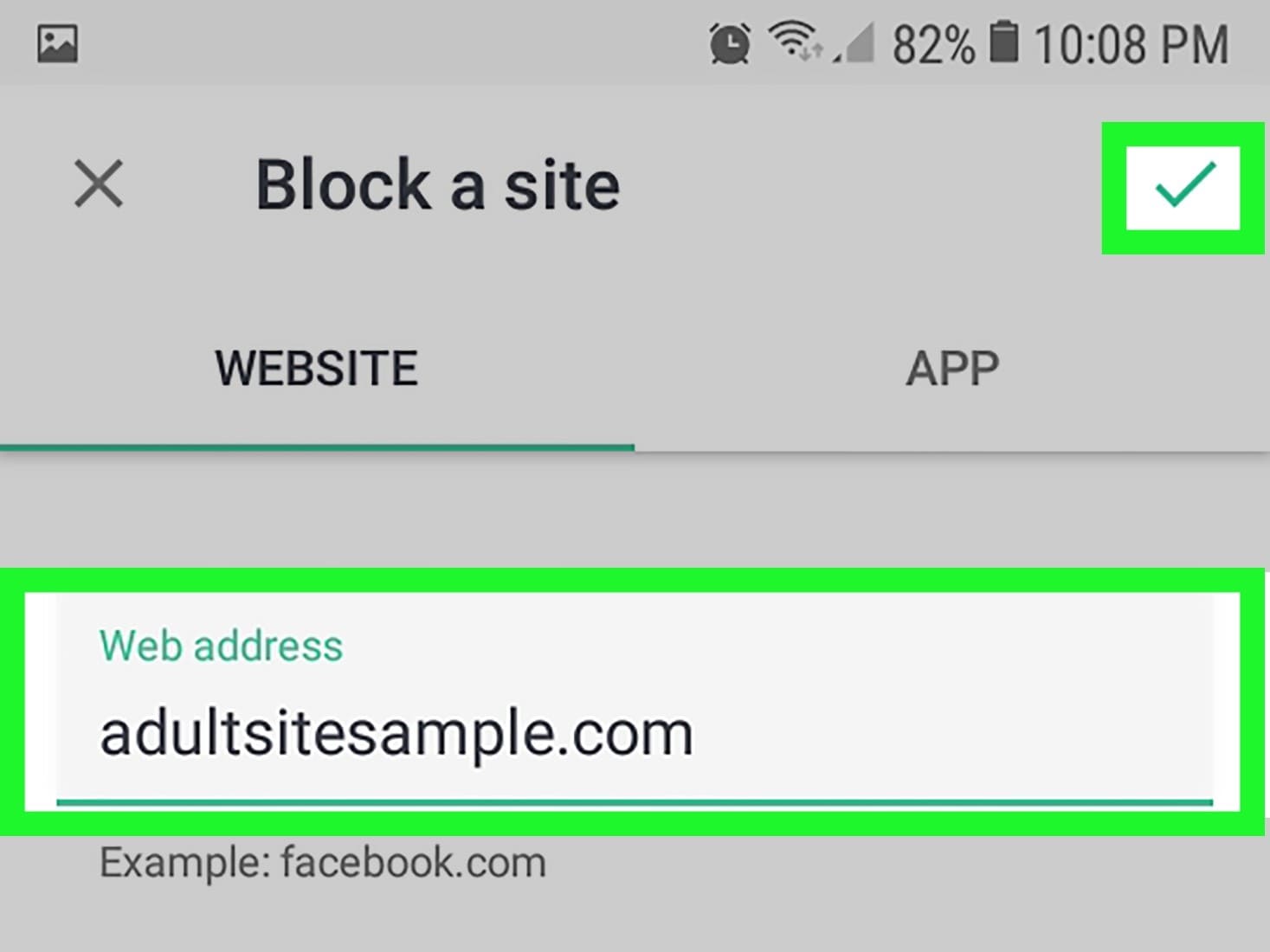 More Productivity:
Spy apps are for monitoring online and offline activities. Thus, they are ideal to monitor what the employees are up to at the workplace and during work hours. These apps assist in boosting business efficiency and employee productivity. A large number of companies now have a mobile workforce now making supervision a difficult task.
Employers now use smart solutions and best-ranking iOS spying apps 2019 so that they can monitor how their employees spend their time during work hours as well as their locations. Spy apps are equipped with plenty of features that let you monitor text messages, calls, emails, images, web browsing history and locations which makes it convenient for business owners to monitor their employees from miles away. Also, using a spying app ensures that the person you have hired is loyal to the business and is not involved in any unethical or suspicious activities.
Helps in case the phone is lost or stolen
Our phones have all our valuable information along with our photos and other personal things. Getting your phone lost or stolen is a horrible experience as you never know what one might do with your data. However, having a spying app installed on the phone could help you in numerous ways. With a spying app, you can not only monitor and track your phone's location but wipe data off of it and even lock it. This way you can protect all of your information in case your phone is stolen or lost.
Final Words
Choosing the top iOS spying app 2019 could seem like a difficult task, but it is not. There are various things you need to take into consideration such as your monitoring needs, the features you require and of course your budget. Do a thorough research and go through different iOS spying app 2019 reviews so that you have more knowledge and can make an informed decision.