Technology has come a long way today providing us with new and better ways of working, studying and doing everyday things. Technology has allowed civilization to have the global development that we enjoy today.
Today we explain what are CPI Files and How to Open a CPI File.
What are CPI files?
The CPI files are like AVHD Clip type files, which is a video compression code developed by Sony and Panasonic for their products based on MPEG-4 AVC / H.264 technology widely used in video cameras & digital devices.
These devices, once they record the video, create an MTS file to save the camera sensor data and with this file, a separate CPI is created to save metadata related to resolution, contrast, aspect, exposure., etc.
This data is used as a complement to the video data with which the file is associated and will always be saved with the same name as its corresponding MTS file.
By generating these files, they are confused by their MTS counterparts and when the user proceeds to execute them they redirect him to his video file.
But we can also open them as a normal video. Below we have mentioned the software with which we can open CPI Files.
Also Read: Access your Screenshots from Steam Screenshot Folder
How to Open a CPI File?
Below mentioned are the software that can open CPI files. In general, this software is very good and you don't face any problem in opening the CPI files.
1) VLC Media Player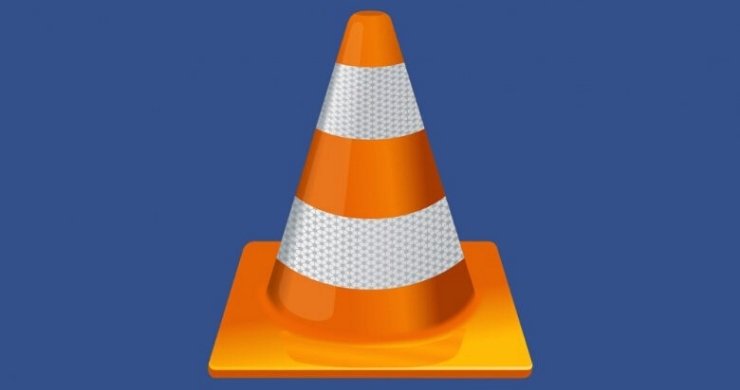 VLC Media Player is one of the best and most used software. Its functions and characteristics make it ideal. It is fully functional to open all your CPI files.
VLC is an open-source video player developed by VideoLAN for multiple operating systems that promise to be the solution to all your compatibility problems.
VLC can recognize almost all the video codex that currently exists. It is available for free, you can download VLC from its official website.
2) Movie Maker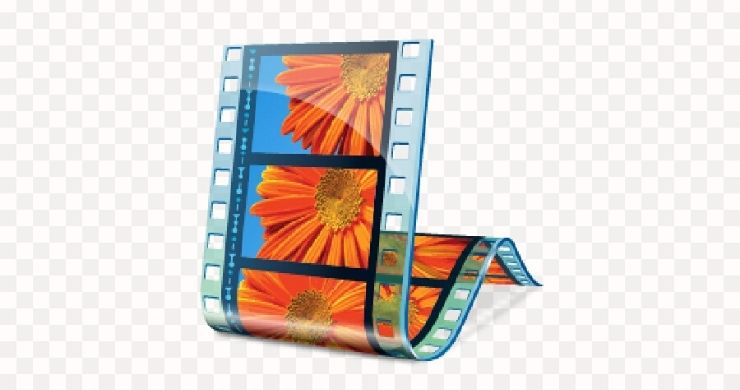 Movie Maker is another software to open CPI files on your PC. This is a video editing software widely used by the community and developed for the Windows operating system. It can read CPI files and convert them to any other format. 
Movie Maker is perfect for those who need a video editor compatible for CPI files.