There are thousands of software available in the market, which is free and paid. The features in paid versions are fantastic, but there are some alternatives to paid versions which are free to use.
From all the free software available on the internet, we have selected 11 Free Music Making software for both beginners and advanced users. Most of the software mentioned below are easy to use and offer users a comprehensive list of features.
11 Free Music Making Software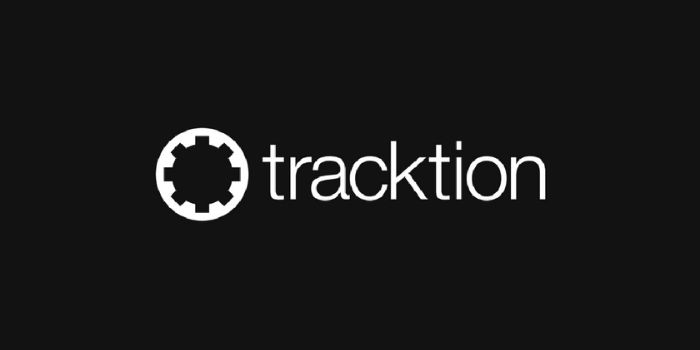 Tracktion is a full-fledged workflow-oriented program that runs on a "blue steel interface." It doesn't matter what genre of music you want to create, Tracktion supports VST/AU plugins, which are often further automated by the Automation Patterns tool.
But the important thing is that this software is free to use and is available for both Windows and Mac. Beginners would even feel comfortable to use Tracktion as it comes with an intuitive single-tab interface that makes work easier for creating, mixing, recording, and mastering songs.
Tracktion is free to use and one of the best software for recording music.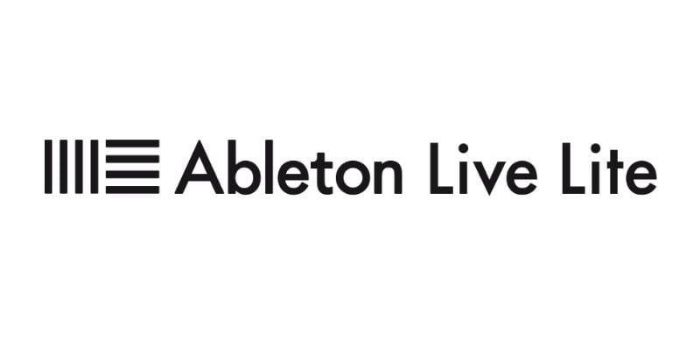 Never dissuaded by Ableton Live 9's edition login, as it is one of the best free music production software available.
For beginners, the lite version of Ableton offers to record tracks with MIDI sequencing. Also, it offers a collection of inbuilt VST/AU Plugins and SFX (EQ, reverb, compressor, chorus, delay, a drum sampler, etc.) to create professional-quality mixes.
Abelton software offers sync MIDI equipment like playsets and keyboards. Also, the UI and dashboard are pretty responsive and easy to record and produce their music.
Other excellent features included in this free package are slicing and warping tools, and nifty Analogue-modeled filters. Also, this software supports both Windows and Mac.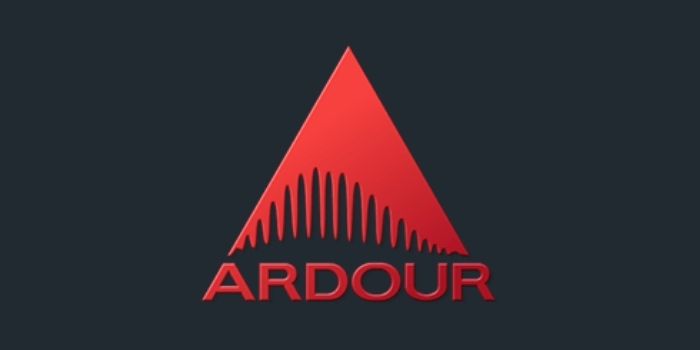 A free DAW software Ardour attracted our interest in it. The Ardour supports VST/AU and FX plugins, like features that are essential for enhancing your sound on DAWs.
More you get mechanical parameters for the plugins. The industry-standard mixing console is also available in Ardour, which offers a smooth interface, and all the buttons and widgets are well arranged without looking like mash.
Furthermore, multi-track MIDI editing makes it easier to create music. And, if anyone wants to try some slick video editing on the side, then Ardour software is best for you.
This is available for both Windows and Mac and free to download, so you must try if you have no budget.
Also Read: Best Free Time Tracking Software for Freelancers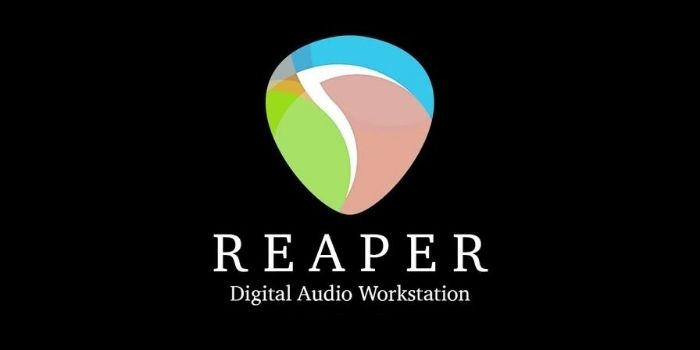 Reaper offers features like robust MIDI routing in multiple formats, bit, and depth rate. It has a crafty surround tool for spatial visualization on the real-time stretch, FX processing, and Notation Reader for creating music.
Especially beginners will love Reaper for its drag and drop layout interface. Reaper also can process stereo and multichannel audio (up to 64 channels) with no hassles.
Everyone is confused about Reaper, that it's free or paid. It offers a free trial and $60 after free trial. So, we have listed this software on our free list.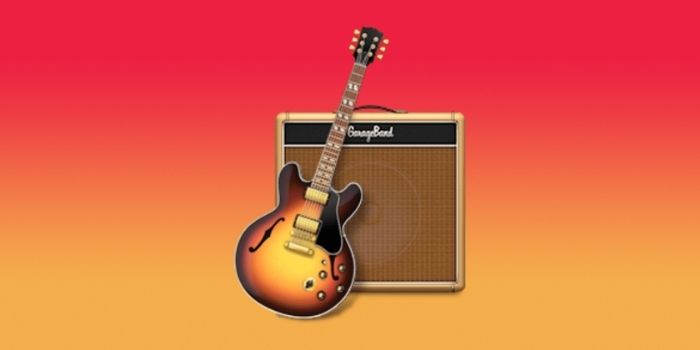 GarageBand(MAC) is famous for beginners and experts to create the music. It includes phenomenal DAW with crafty virtual session drummers, a plethora of AU plugins, EQ support and rich guitar, synths, and drum loops.
Also, the UI and front interface is designed simply, which allows beginners to pile up to 255 tracks. Set of amp emulators for multiple genres like Classic Rock, grunge, Metalcore offers you to create more creative kinds of music.
Well, the GarageBand is free to use and especially available for Mac users. So, anyone with Mac can enjoy this software.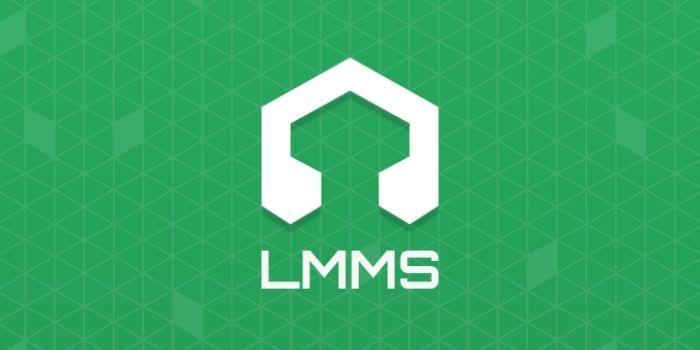 LMMS is mostly used by music producers of all hues and rookies. It wins from its alternatives for simple UI and front dashboard.
Offering a familiar and congested free layout, LMMS becomes best for everyone. With the support of instrument synthesizers (including emulations of Roland TB-303) helps you include many tools and help you to create music with almost all instruments sound.
The LMMS has 5 editors, which helps you to create sick tunes. This software is free to use and readily available on the web. This software supports Windows and Mac. So, you can go with this software if you are a beginner.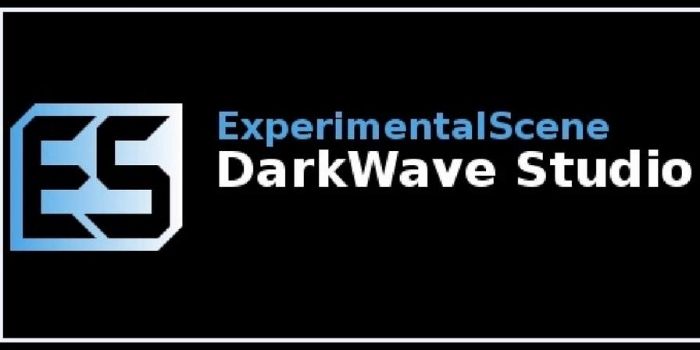 If you are searching for a light-weight DAW to save your system memory, then DarkWave Studio is the best music composing software on our list. Well, this is very light and doesn't load your processor.
Darkwave studio has a bunch of features like Multitrack hard disc Recorder, Pattern Editor, Sequence Editor, and Virtual Studio. This software allows users to combine tracks and line up them for better results.
It also supports ASIO audio drivers and over 19 inbuilt VSTs. Well, this software is also free to use and can easily download on the web.
Also Read: Best 15 Free Data Recovery Software in 2020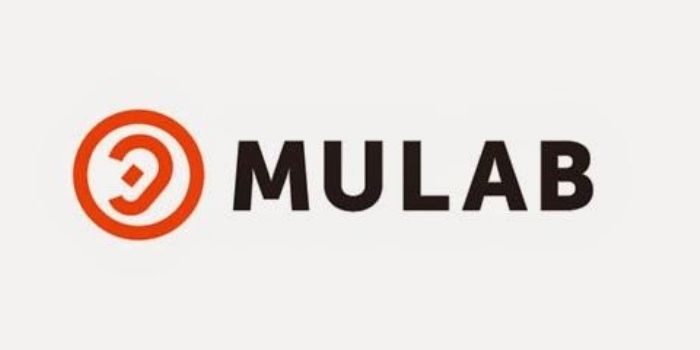 One of the best music effects engines, MU.lab is the best DAW for beginners seeking to compose or record multi-track audio. For beginners, this excellent program offers audio and MIDI playback with smooth and responsive UI.
Mu.lab has excellent features like auto mono/stereo audio handling, step sequencer, and arpeggiator. The highlight of this software is its programmable synths and drums.
This software is free and can be used just by installing it into our system. Mu.lab supports both the systems Windows and Mac.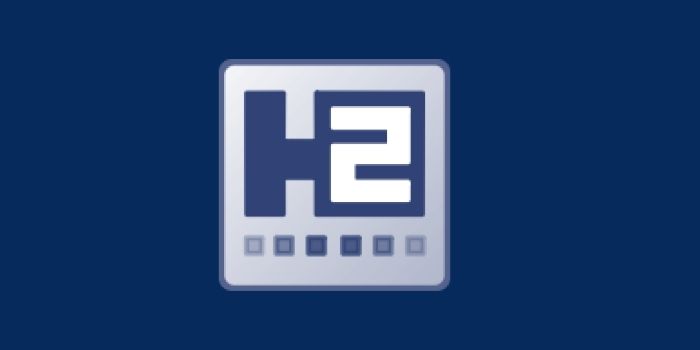 Do you want a solid DAW with an excellent modular interface for creating music and beats? Just install Hydrogen in your system, which is one of the most straightforward free music composing software for beginner musicians.
Hydrogen is famous for sampling drum beats. Hydrogen music composing software is a complicated drum machine that offers a pattern-based sequencer. Therefore, it has MIDI input support and multiple tracks in formats like FLAC, OGG, AIFF, and WAV.
Well, Hydrogen doesn't have premium features as its alternatives offer. But, don't think more on its features, Hydrogen has a simple editor with cut and loop options, advanced tap tempo, pitch corrector, and time-stretch tool.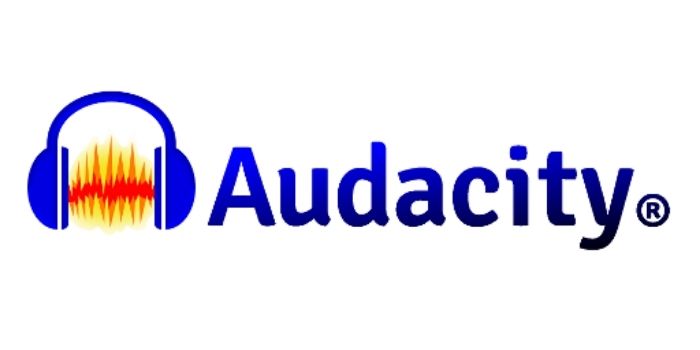 In the list of free music production software for beginners, Audacity stands in this list. Audacity offers you a bundle of features like VSTs, pitch corrector, and delay, which are essential for beginners learning tricks of music composing.
Audacity has a simple interface that allows you to edit samples, songs and process music files into multiple formats like MP3, AIFF, WAV, and FLAC. Also, you can edit mono files in Audacity.
Well, this is a free, open-source music editor, which is very simple to download from the web. So, Audacity can be the best choice for starting your music composing career.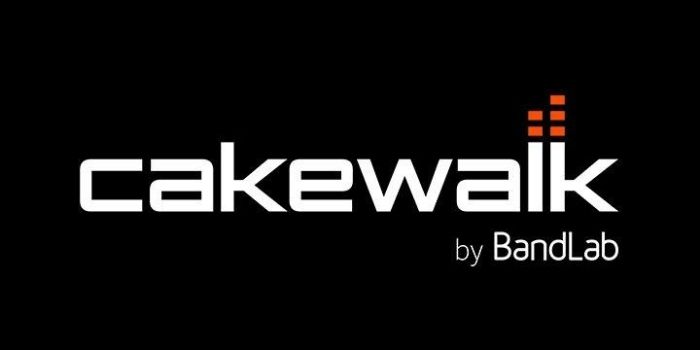 Cakewalk is considered to be the best free DAW available in the market in 2020. The one problem you face with this software is that this software only supports Windows 7 or an upper version of Windows. But think you are getting a $600 value DAW for free without paying a single penny.
The difference with this DAW software from its alternatives is the vast number of features of audio like MIDI, Instrument, Loop, and Aux Tracks in every project. Well, you can download this easily from Google and also don't ask for any username and passwords.
Conclusion
All these music composing software are well tested by our team, and you will not get any issues regarding the features if you are a beginner and trying to start a music career.
All the mentioned software are free to use and offer you many features that paid software does offer. So, if you have better music composing software then please share in the comment section, and we will mention it in our list.