Cloud hosting security is the safeguarding of the data stored online from certain dangers such as thefts, deleting, and also leakage, to make sure your site is as safe as possible. Cloud hosting security uses specific methods to ensure maximum data protection.
The methods include the use of firewalls, the use of virtual private networks, penetration testing, tokenization, obfuscation, and avoiding as much as possible the public internet connections.
Cloud hosting security ensures that your files on your site are scattered and use a multiple of virtual server locations that are linked up to physical servers. It provides maximum data security in three different categories.
Cloud hosting prevents your data on the data centre from being compromised through firewalls and security measures.
It protects your physical server from any threats whatsoever
Cloud hosting security provides security through protecting the virtual network and also setting apart the different cloud hosting environments.
Services Provided by Cloud Hosting
There are plenty of cloud hosting providers out there. Not all of them have to be incredibly expensive, despite the effectiveness of the technology. For example, providers like Hostinger offer a great compromise of power and bullet-proof security features. Let's cover what you should be looking out for:
Encryption – Cloud hosting security systems are made up of algorithms that are highly infeasible or difficult to break, making them more secure. It also has procedures and processes to manage hashing, certificate generation, encryption, decryption, renewal, and critical exchange and digital signatures.
Web security – Cloud hosting security ensures web security through redirecting web traffic or proxying to the cloud hosting security provider.
Intrusion management – Cloud hosting security uses pattern recognition criteria to detect any recorded unusual event and react to it appropriately. Therefore detecting any form of intrusion on the site.
Email security – Provides encryption of emails and also integrates various email servers. They also provide digital signatures, which helps in easy identification, thereby acting as a form of encryption to ensure email security.
Prevention of data loss – The security provides data loss prevention through its multiple servers to which data is redirected to when one server is experiencing a technical issue. It also monitors, protects, and verifies the data security.
Disaster recovery – The service ensures recovery from disaster caused by both service interruptions and even those caused by man or natural disruptions. This is guaranteed through the backup ability that is provided by cloud such that when any disaster occurs, the data is backed up in a server and can be retrieved when needed, therefore preventing data loss.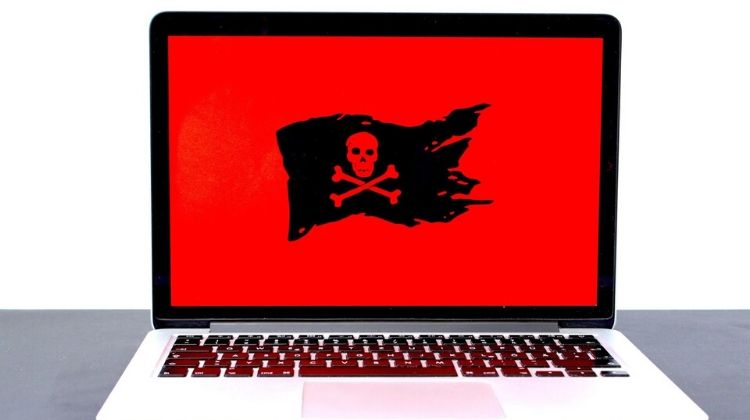 Benefits of Cloud Hosting Security
Let's cover what are other benefits you get from Cloud hosting:
1) Adjustable pricing structure
With the other hostings, you tend to pay a monthly fee, whether you use all of the resources or not.
But when it comes to cloud hosting, you only pay for the server resources that you use.
This is advantageously such that when the traffic is high, you can subscribe to more cloud server resources, and when it is low, you can purchase fewer supplies.
Cloud hosting, therefore, enables one to scale its resources depending on the traffic.
2) Ease in scaling server resources
Cloud hosting provides you with a choice of scaling your server resources up or down whenever you want without necessarily having to wait for any approval from the hosting provider.
Cloud also has a site management dashboard that enables you to view the performance of your site in real-time.
3) Highly efficient and readily available
Compared to other kinds of hosting whereby your efficiency depends on the physical server environment such that when it goes offline, your site also goes offline, cloud hosting does not.
This is because it has a high uptime installed into its structure.
Since it has virtual multiple server resources, your site will be referred to another server in case it goes off or experiences technical issues.
Cloud hosting keeps you safe from server hardware related issues such as system overload, hardware failure, or even hacking.
Whenever a physical server is experiencing any problems or otherwise compromised, you can use the other physical resources of any different server without having any difficulties.
5) Quick website speed and high performance
Cloud hosting provides you with faster website speed, therefore, increasing your site's capacity.
It also allows smart load balancing between the multiple server environments, which reduces the strain on server resources.
6) Easy to understand server management dashboard
earlier, cloud servers were more complicated and needed technical experience to manage and also to scale servers effectively.
However, today's cloud hosting enables one to keep the right track on your hosting and also mount the server on demand through an intuitive server management dashboard, making it much more straightforward to operate.
7) Efficient for sites that have scalable traffic
Cloud hosting allows one to quickly scale their server resources as it goes up and down as much as possible when needed. Other kinds of hosting don't provide this kind of scalability.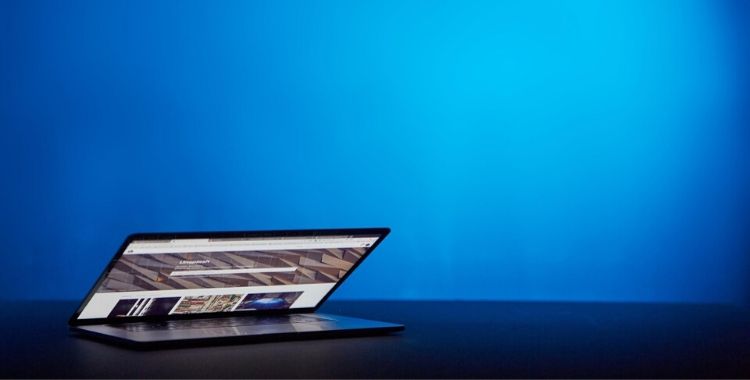 Wrapping Up
In conclusion, we realize that cloud hosting security has a wide range of benefits to offer, on top of all the other features that make cloud hosting great. This makes it the most reliable and fastest-growing hosting option.