Every single aspect of running a business has its specific hurdles that each owner wants to resolve with the help of cutting-edge solutions.
For companies whose key operations include inventory management, that means utilizing technology and a wide range of digital tools in order to meet the growing demand and allow the brand to evolve.
This single segment of your business is linked with other departments and vital operations, so making changes will inevitably affect your entire organization, hence the need to make decisions based on the latest industry trends.
For inventory management, much like manufacturing, storage and warehouse management, and security, the rise in tech-based solutions will be the main driving force of change.
When you're ready to invest in versatile inventory management solutions to take your business into the future, you need to stay in the loop and find out what exactly means moving forward for your business.
Here's what kind of trends will affect inventory management in the months and years to come and how you can utilize them to your advantage.
1) Going Mobile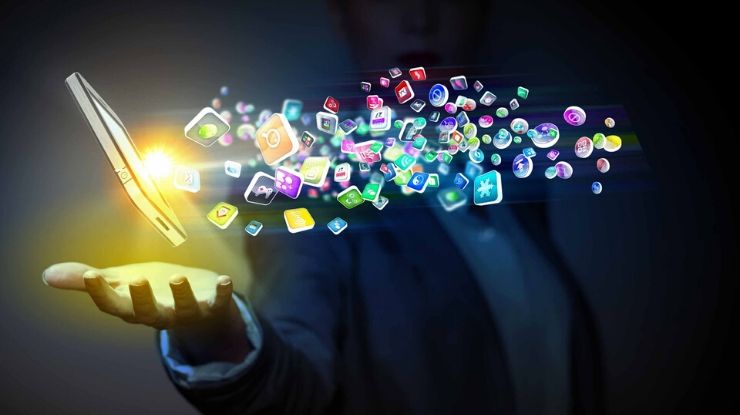 If your customers are using their phones to shop, track their orders, and perform other vital tasks, why should you be any different? With the current rate of app development, you'll find that the future of inventory will be increasingly mobile in nature.
That is, more companies will have access to mobile apps for inventory management, no matter how intricate their systems might be or how vast their product range.
Some will resort to custom and tailor-made solutions from in-house experts, while there will likely also be a rise in inventory management apps that are universal, but easy to implement and scale with your organization.
Easier logistics through mobile solutions will certainly be a trend to reshape this organizational aspect of any business.
Also Read: How Sortly.com Can Help in Inventory Management
2) Moving the infrastructure to the cloud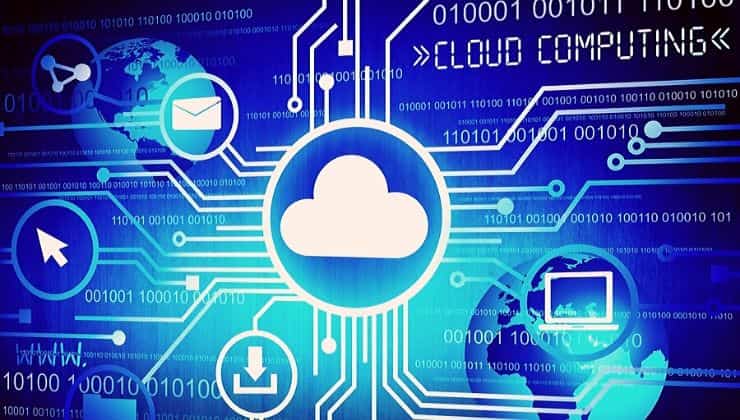 Automation is the main goal for most companies when it comes to improving their inventory management because reducing human error and better resource allocation all depend on this particular step.
The main opportunity for automation lies in moving your operations to the cloud with the help of erpag manufacturing software with a range of features that simplify inventory management together with sales, invoicing, tracking, and other aspects of your business.
As more business leaders will note, there is little point in automating just one step in an already complex system. So, integrating every step from start to finish onto a single platform is perhaps the easiest road to business-wide automation.
Plus, software with such capabilities is typically designed to track and collect data so that you can make smarter decisions in the future when it comes to not just inventory management, but your entire marketing strategy, sales funnel, transportation, shipping, and more.
3) Implementing IoT Technology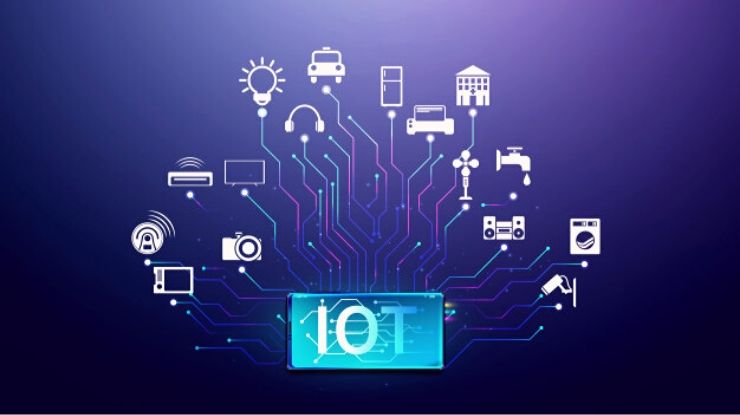 The Internet of Things (or IoT for short) has been around for a while, but more businesses will begin adopting this particular approach in the months to come.
The key expectation from this change means greater connectivity across your entire organization, allowing seamless data collection and analysis of all moving parts, and more effective resource allocation based on the collated information.
The use of IoT in inventory management, in particular, will be handy because better connectedness can help business owners track their transport systems, update their inventory with real-time data, reduce and eliminate delays, and monitor multiple locations at once.
The greatest hurdle for most businesses will be employee training to make the most of IoT since the complex system will require some adjustments for your staff.
Also Read: Why IIOT can Enhance the Modern Manufacturing Sector
4) Sustainability at the forefront
Much like the manufacturing process, the logistics behind the transportation system, and the entire supply chain all have their energy requirements, the single piece of the puzzle of inventory management can also see green improvements in the future.
With so many organizations fighting for various restrictions and certifications to reduce wasteful behaviour, each and every business will need to step up to the challenge and find ways to reduce their own carbon footprint.
Smarter inventory management solutions not only aim to keep customers happy by always having enough at the ready, but they also strive to ensure less waste for a healthier planet.
Instead of stockpiling inventory that will go to waste, businesses use predictive software tools for more precise forecasting of their customer demand.
In turn, they will reduce their energy expenditure, and above all, ensure eco-friendlier practices across the business.
The entire supply chain system will experience major changes in the upcoming years, especially if cryptocurrencies together with the Blockchain technology, together with AR and VR all keep disrupting every single industry today.
Automation is becoming more prevalent than ever, while machine learning and AI are making a human error a thing of the past.
Combine these with other emerging trends, and you will have numerous opportunities to upgrade your internal operations to meet the demand of your customers in the years to come.
Also Read: How IoT is Impacting the Future of Web Development
Also Read: Is DevOps the Future of CyberSecurity? An Analysis