There has been a significant change in the eCommerce industry over the last decade. The world is now heavily relying on eCommerce since most of the sales are being altered by digital influences. The eCommerce industry is nothing less than innovative and transformative.
It has used technology to create a new way for consumers to shop. It is now convenient, easier, and faster for consumers to buy services and goods. While retail sales are continually going down, Facebook Ads have increased by more than twice. Through media blurring and content, everything is now clearer. And consumers can discover, interact, and buy new things around the clock.
In addition to affecting the retail industry, eCommerce has also impacted B2B businesses. It has become a priority for companies to provide eCommerce integration and merge customer journeys into online and in-store mediums.
Due to the introduction of numerous eCommerce stores, digital and in-person relations have become interlinked. This article will show you six ways that the eCommerce industry has changed over the last decade.
1) Huge income source
Ecommerce has become one of the leading job providers. Millions of businesses have moved the online way and have employed millions of workers who ensure that the customer's goods are designed to their specifications and delivered to them on time.
The eCommerce ecosystem involves the creation of goods, posting them on the online shop, marketing the goods, customer service, processing the consumer's order, packaging the goods, and delivering them to the customer.
All these stages apply to every eCommerce business. Therefore, millions of people have made a living from being part of this ecosystem.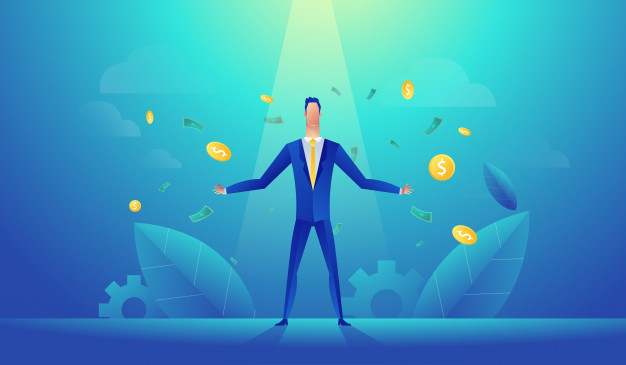 Over the last decade, eCommerce businesses have seen numerous technology-enabled innovations, like digital payments, analytics-driven customer engagement, digital advertisements, and hyperlocal logistics, among others.
These innovations have resulted in new businesses as well as the improvement of the existing ones. Creation of new subsectors means that there will be more opportunities for making an income.
Also Read: Voice Commerce- Conforming the new face of eCommerce with Voice Recognition
2) Reliability over usage
Ecommerce has shifted the retail industry towards reliability and convenience to users. People have displayed their interest in opting for this flexible way of buying and have invested a lot of money right from the first stage to the last one.
Consumer interactions are now easier than before and one can check out their products or services in just a few steps. Ecommerce has created a conscious effort to build a robust environment where the value chain on first-mile connectivity has been perfectly done.
The shifting of businesses towards e-commerce has also intensified the need for logistics solutions. But this has been easy to solve because e-commerce has solved chain complexities to a significant extent. A collective ecosystem is working perfectly and one needs not to put more effort into acquiring sellers.
Therefore, many brick and mortar stores are being transformed into distribution centres through collaboration. What's more, navigating an online store and checking out have become well defined and consumers can ask questions at any time during the process.
And all these can be done at any time of the day or night. Consumers do not need to wait for the market to open because it is open around the clock.
3) Bitcoin transactions
The involvement of eCommerce in the business world is also changing transaction modes. Rather than depending on the various currency options, entrepreneurs have started accepting bitcoin as well. It not only provides ease of transactions, but it also brings everyone to a globalized platform.
4) Advertisement is much cheaper
The evolution of eCommerce has also changed the way businesses are advertising themselves. Online businesses are using social media ads to market their products because they are cheaper, easier, more efficient, and reach a wider audience than traditional advertising means.
Many brands don't spend millions in using TV ads, billboards, or Radio ads because people are online. Therefore, digital ads, which are cheaper, are being used more than ever.
When brands build an audience on Instagram, Twitter, Facebook, and other social media platforms. They can directly inform their audience without spending a dime on advertisements.
Things are easier and cheaper now as a business can choose to advertise themselves organically or to use paid social ads. Big Brands also use Affiliate Marketing strategy to get more sales and leads.
For Example, Amazon uses amazon affiliate marketing through which many bloggers and social media influencers make money.
5) Enabled customer experience buildup across different channels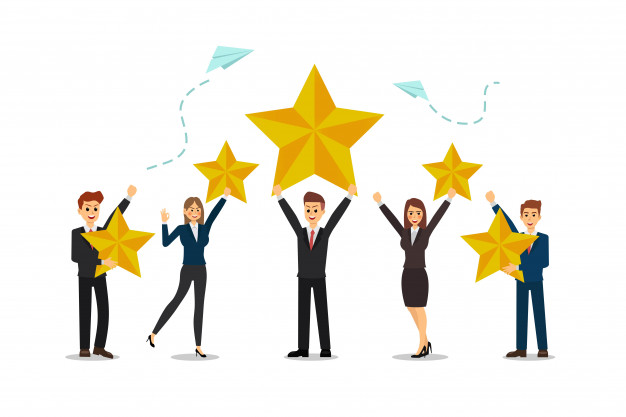 Ecommerce has enhanced the user experience of consumers, and businesses have to ensure they are updated with current market trends to be competitive.
They also have to make sure that the user experience is seamless across all their sales channels. Because there are no boundaries in operating an online business, eCommerce stores can sell their products or services to anyone, anywhere in the world.
In order to be competitive, eCommerce businesses need to differentiate their products or services so as to stand out in the market. They also have to choose good sales channels that they can use to get their offerings to the consumers.
Because customer experience has become the foundation of online businesses, all the sales channels that an eCommerce business chooses need to provide an optimal customer experience. 
6) Build up a real brand for communicating, converting, measuring and repeating
Even though eCommerce has changed significantly in the last ten years, the one thing that remains critical in being competitive is having a strong brand name. A successful eCommerce business needs to communicate, convert, measure, and repeat to be successful.
An online brand needs to interact with their consumers and concentrate on customer lifetime value so as to convert their audience into buyers. 
You need to connect with your consumers through multiple digital touchpoints and deliver a consistent brand experience.
All consumers want to associate with a brand that connects with them, and that is why the majority of retailers and brands are engaging with consumers throughout their purchase journey.