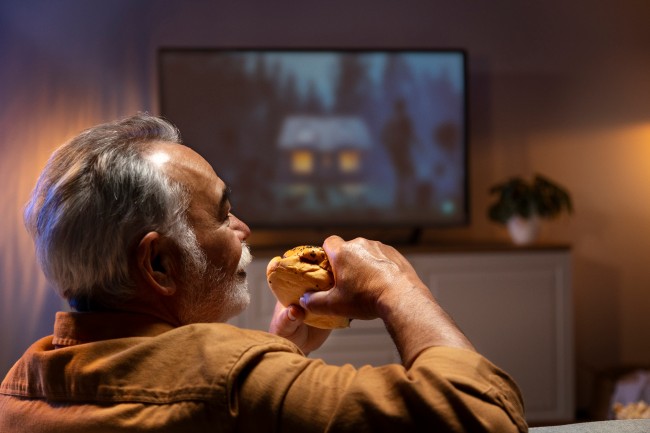 In recent years, the rise of no-contract TV services has transformed the television industry. As more individuals look for flexible and reasonable alternatives to traditional cable or satellite TV, no-contract TV services have grown in popularity.
However, the availability of so many options makes it challenging to decide whether no-contract TV is actually superior to traditional cable TV.
In this article, we will compare no-contract TV to traditional cable TV and explore its benefits and drawbacks. You'll know more by the end of this article about whether no-contract TV is the best option for you and your watching preferences. But before that, let's first define what no-contract television is. Let's begin!
What is No-contract TV?
No-contract TV is a term used to describe television services that do not demand a lengthy agreement or commitment from the subscriber.
Customers can terminate their subscription to these services at any moment without being charged a fee, as they frequently operate on a quarterly basis. 
Sling TV, Hulu + Live TV, YouTube TV, Philo, and many other options are just a few examples of no-contract TV providers. These services provide a selection of features and pricing options so that users can pick the one that best suits their tastes and personal finances.
Benefits of No-contract TV
Having a no-contract TV offers several advantages over traditional cable TV, particularly in terms of price, channel selection, and overall viewing experience.
1. Flexibility
Flexibility is one of the major benefits of no-contract TV. With traditional cable TV, a contract that lasts for a specific period of time is frequently required. If the service isn't satisfactory or your demands change, this may be frustrating.
On the other hand, no-contract TV enables you to quickly move between services or end your subscription completely if you're not happy. Those who travel frequently or have changing viewing preferences may find this to be of special use.
2. Affordability
The cost is another advantage of no-contract TV. Many no-contract TV services are much less costly than traditional cable TV. For example, a basic cable TV package may cost $50 or more a month, whereas a streaming service like Hulu or HBO may only cost $10–15.
Despite being more expensive on average, live TV streaming services are frequently less expensive than cable. Those who are on a strict budget may find this to be particularly appealing.
3. Wide Programming
No-contract TV frequently provides a broader selection of programming selections. When using traditional cable TV, your options are limited to the channels and shows that your provider offers. Yet, with no-contract TV, you have access to a huge selection of television from numerous sources.
For example, you can subscribe to Netflix's original content, Hulu's collection of TV shows, and Amazon Prime Video's collection of documentaries.
You can combine several live TV streaming providers like Youtube TV, FuboTV, and Dish TV to receive a variety of channels and sports bundles. Those who want to be able to select and choose what they watch or who have specific interests may find this to be interesting.
Drawbacks of No-Contract TV
While no-contract TV has many advantages, it also has some disadvantages that should be considered before making the switch.
1. Multiple Providers
One of the main downfalls of no-contract TV is the truth that there are numerous options available. With cable TV, you usually have a few various bundle options to pick from, which can make the decision-making process simpler.
Contrarily, when using no-contract TV, you have to navigate a number of providers, each with its own costs, offerings, and features. For those who are unfamiliar with technology, this may require some patience and be perplexing.
2. Internet Connection
The need for a strong internet connection is another possible drawback of no-contract TV. A fast internet connection is necessary for streaming services and live TV streaming services to function successfully.
Buffering, latency, and other problems that might make watching TV difficult or impossible may occur if your internet connection is sluggish or inconsistent.
Those who live in remote areas or who have limited means of getting fast connectivity may consider this to be of significant concern.
Final Thoughts
No-contract TV has a number of benefits over traditional cable TV, including lower costs, personalized channel choices, and flexible watching options. However, it's necessary to weigh these benefits against the drawbacks, such as a dependence on stable internet connectivity.
Ultimately, the choice between traditional cable TV and no-contract TV comes down to personal tastes and financial constraints.
Finding the best option for your needs requires research and comparison of providers, and several people choose to combine both alternatives to obtain the best of both worlds.