The largest Instagram accounts make thousands of dollars per post. But getting there means getting millions of Instagram followers, and many people have no idea how to do that.
Given how lucrative high-follower accounts can be, it's no wonder that so many people are working hard to increase their follower counts. They all face the same question: how do you sustainably increase the number of followers you have?
Fortunately, you can use three essential tools to increase the number of people following your Instagram account steadily.
Instagram promotion
Organic growth
Instagram growth services
Increase Instagram Followers with Instagram Promotion
An Instagram promotion is a post you've paid to show to people who aren't already following your account. You can include a clickable link in a promoted post to redirect people to your account from the post.
By redirecting people who aren't following you to your Instagram page, you can dramatically increase the number of people seeing your content and following your account. That can make Instagram promotions an effective way to build followers quickly.
Unfortunately, promoted posts only last as long as you pay for them. While they can pay for themselves in the long run, they aren't always a sustainable way to grow your account by themselves.
Instead, there are other ways to increase your follower count at the same time and create a sustainably large account.
Organic Instagram Account Growth
While you promote your account, it's essential to keep up with organic ways to grow the number of real Instagram followers.
There are several great ways to do this, but just a few of them include following a regular posting schedule, encouraging engagement from your followers, and collaborating with other influencers.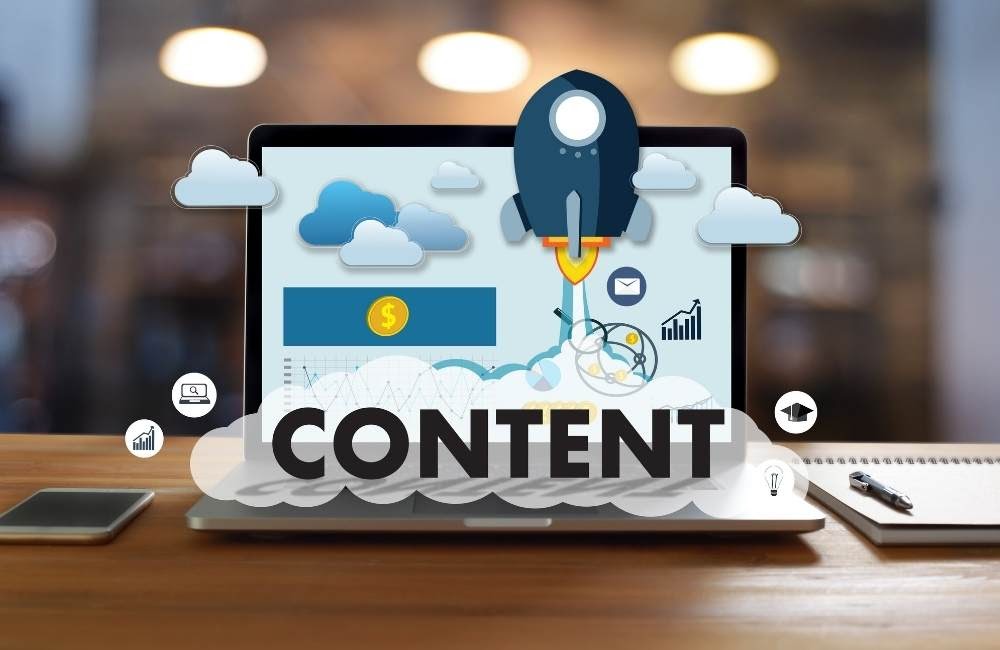 Instagram tracks how frequently you post to your account. The more often you post, the more it promotes your posts on your followers' feeds. That means that if you post more frequently, you'll grow your account much faster and accumulate more real Instagram followers.
Also Read:
Following a regular schedule also means tracking how your posts perform at different times. That way, you can know the best time to post to your account to maximize engagement. By posting regularly, you can grow your account organically and quickly.
But it's not enough to just post on a schedule. You should also encourage your followers to engage with your posts. That's because as your followers engage with your posts, Instagram will promote those posts to others.
Engaging content is also more likely to retain followers and encourage your followers to recommend your account to their friends. That kind of natural growth builds on itself quickly and can make your account grow more rapidly than you might expect.
Collaboration with other influencers can provide quick boosts to your follower count. That's because the other influencers' followers could quickly jump on board to your account if they find the collaboration engaging.
Boost Followers through Instagram Growth Services
A reliable Instagram growth service should be part of any strategy to grow your Instagram followers. It's how all of the biggest Instagram accounts got where they are today, so you should make sure you carefully pick the best growth service for you.
Make sure your growth service can provide you with advanced services like advanced AI targeting, a minimum number of followers per month, and reliable customer service. Those are just a few of the essential services you're paying for.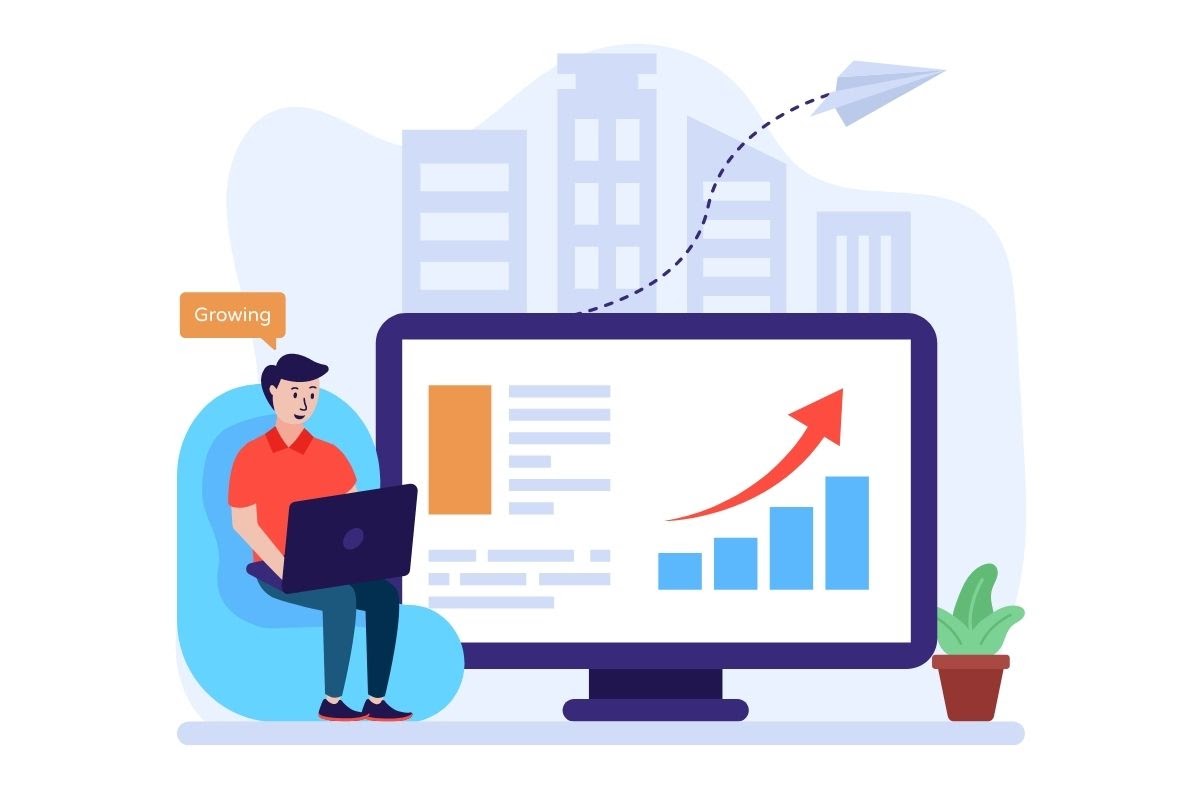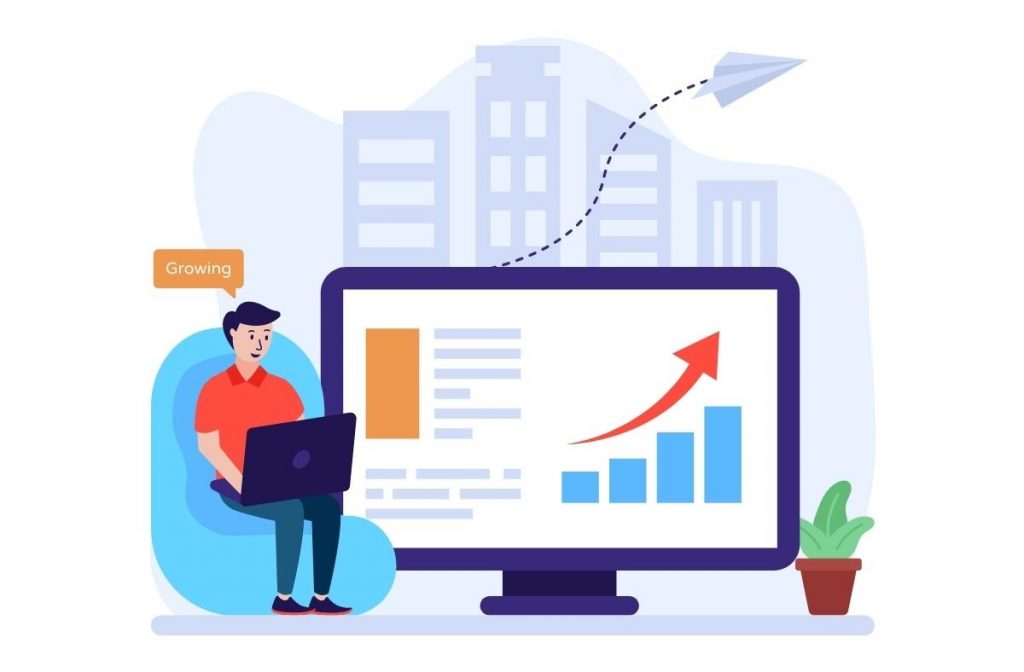 Grow Instagram Followers with Path Social
Of course, the best way to grow your follower account is with the help of Path Social. The level of service is exceptional, and the outcomes speak for themselves. Check out everything Path Social has to offer for yourself.