Are you struggling to get your brand out there? Feel like you need a proper boost in your digital marketing plan to get things going? Social media marketing could be the answer you've been waiting for. Find out why social media is important for business and what latest trends you can apply to your digital marketing framework to drive success today.
Why use social media for business?
Did you know that the world's population is at 7.68 billion at the start of 2019? Of this, 3.48billion people or 45 percent of the world population are on social media during the same period. It's interesting to note that the number is rapidly growing. Moreover, each of those people spends an average of two hours and 16 minutes on social media every day.
What's our point here? If your business isn't on social media yet, you could be missing out on promoting your product/brand/business/service to almost half of the world's population–and potentially earning a lot! It's also a great way to provide customer service to your audience. That's why it's so important to have a solid digital marketing framework which includes social media marketing in this generation.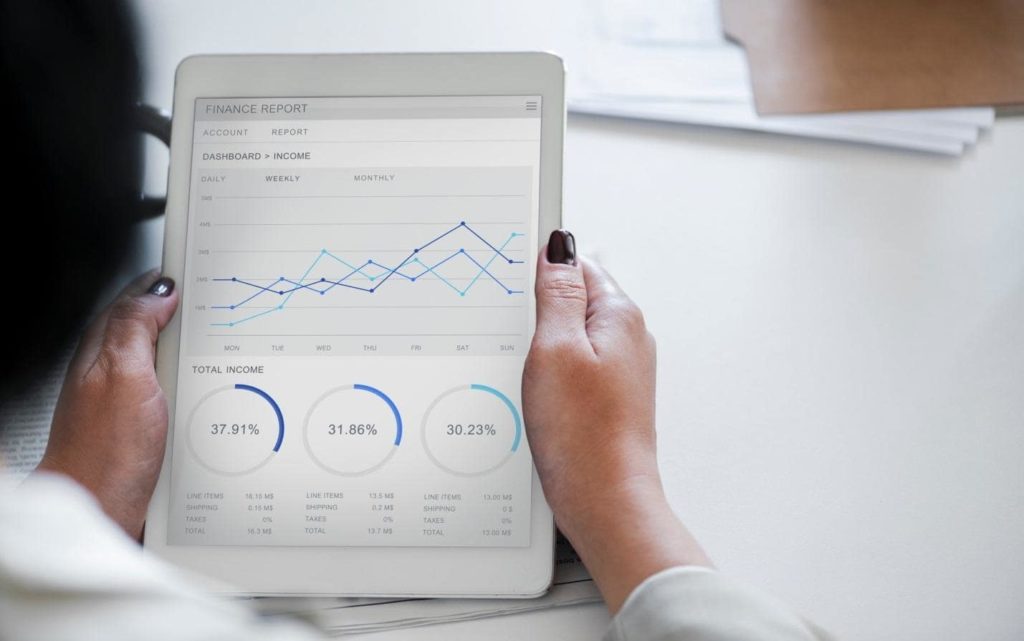 What are the benefits of social media for business?
There are plenty of benefits to using social media marketing for your business. The good news is you don't have to spend a lot to increase brand recognition. Here are the biggest benefits of including social media in your digital marketing strategy framework.
Easy to increase/ reach your audience/customers
With the right social media marketing strategy, your business can easily increase its audience/customers through posting marketing materials such as images, videos, and even plain texts. Through this, you can create brand loyalty and authority. Moreover, through paid ads, the market reach can be extended to people who haven't heard about your brand/business/service.
It's cost-effective
In terms of spending, social media marketing is cost-effective for your business. You don't have to spend tens of thousands to millions on traditional advertising avenues such as television, radio, and print ads (unless you choose to). To start with, social media is free. With the right strategy, you can reach easily thousands of people without spending a dime for boosting posts.
Easy to track stats and trends
It's no secret that it can be tough to measure the return of investments (ROI) from traditional advertising avenues. After all, traditional advertising is a one-way street that doesn't allow much interaction between customers and the ad.
Also Read: Five Marketing Strategies to Boost Business Growth
With social media marketing, on the other hand, marketers can easily track the performance of key performance indicators (KPI) to see how well each ad did. From the data they get, it's easy to create more efficient social media marketing strategies to reach their business' digital marketing goals.
Increase traffic to your website
Be it to showcase their services or for ad revenue, it's important for businesses to send as much traffic/people to their website. Aside from search engine optimization (SEO), another way to get your content or website out there is through social media marketing.
Consistent posting, proper use of hashtags, and adding URLs on your posts will make it easier for your audience to visit your website and check out your content. Paid ads on various social media platforms can also be used to increase website visits and potential profit for your business.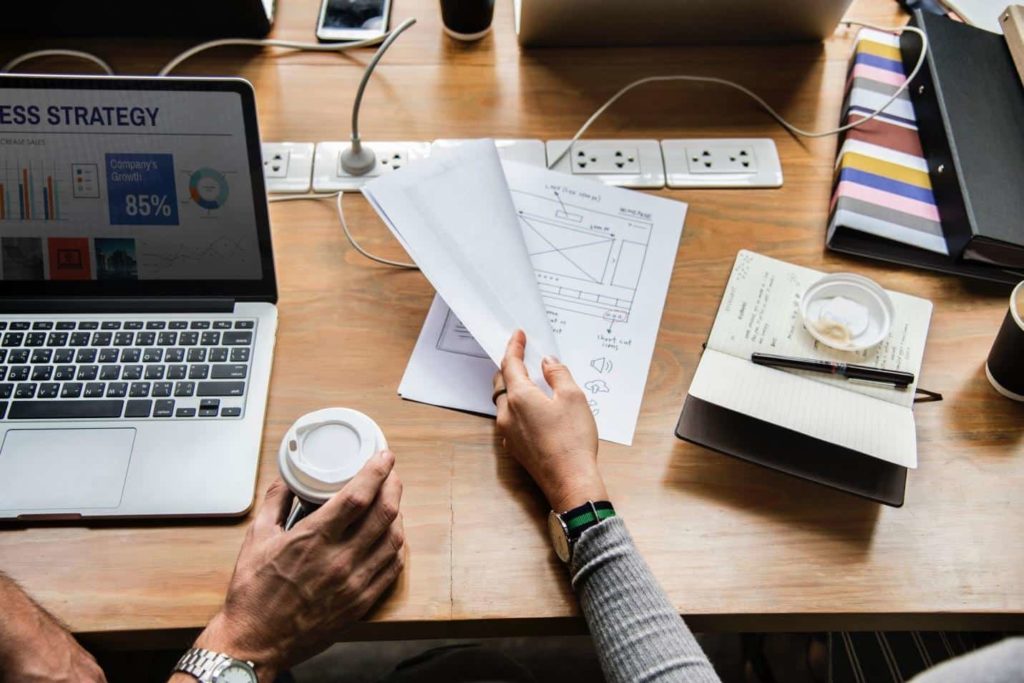 How to create a digital marketing strategy with social media for a business
There are plenty of social media trends today that businesses can use to create a conceptual framework for digital marketing. Let's take a look at some of the leading trends this year.
Also Read: 5 Pinterest SEO tips to get more website traffic
Invest in influencer marketing
These days, there are thousands, if not millions of influencers and people who want to be on social media around the world. They are bloggers, vloggers, industry experts, celebrities, enthusiasts, and YouTube users.
Partnering with influencers can provide a huge lift for businesses, especially if planned correctly. Make sure that the influencer that you plan to work can deliver not only a huge following but also the key performance indicators (KPIs) set on contract such as engagement, conversions, reach and awareness, as well as audience growth.
Videos content is a must-have
Did you know that a video can generate 1,200 percent more shares than both images and text? Did you know that optimized video content is more likely to purchase a product or service that has a video representation?
Those are just a few of the many reasons why marketers are using video as a medium for their content in 2019. Sure, producing a high-quality video can cost a lot these days, but more and more content creators are using cost-effective processes to do it.
You can shoot a video, edit, and upload it using your smartphone. Make it look professional by using a tripod and/or gimbal. Add a few filters for a pro-look and don't forget to include your branding to help people remember your brand.
Live streaming is different but equally important
According to Tech Jury, 80 percent of consumers would prefer to watch a live video than read a blog. Live streaming is another form of video content, but it's entirely different from your typical scripted shoot. It's broadcasting whatever is happening live to an audience over a social media platform. It's best used with an influencer or a host behind or in front of the camera to create a real human touch.
Also Read: Tried and Tested Tips to Optimize the Amazon Product Listing
All about stories
Want to connect to your audience without spamming their Facebook timeline? Stories are the new social media trend for businesses this 2019. It's an authentic way to gain the trust of your audience without having to intrude on their personal online space. In fact, people and businesses have been using it so much that it has already reached 150-million users mark just over a year since its launch.
Use stories to show the backend of your business, introduce key employees, or just show the fun side of your company. You can also publish branded content to raise awareness about your business. What's also great about stories is that you can also track what works and what doesn't; so you can improve on your campaigns.
Chatbot usage will increase
You can't be glued to your business' social media accounts to answer queries 24/7–well… unless you hire someone to do that round-the-clock; but that would be costly. That's why more and more businesses are setting up their chatbots on their social media accounts, to make it easier to answer queries of their customers.
Social media is a powerful tool that businesses need to maximize. If you aren't doing these tips and trends yet, well, you need to shake up your digital marketing strategy now to reap the rewards of social media for your business.