The first and foremost factor of business is your promotional strategy. It is not only used for brand exposure but also helps in increasing the number of sales, thereby increasing the profit for your business. To improve your sales strategy, marketing campaigns are essential.
It is possible to reach out to a large number of potential customers by applying effective promotional techniques. Several companies in the market are looking for unique ideas for their promotional campaigns. Not unknown to anyone, but the competition has become pretty tough so one needs to stand out of the stereotype to attract the attention of the potential customers.
A well-crafted promotional campaign will also help you to communicate with the public where you will be able to convey the important services or products offered by your company. For a successful business, its online presence is very important.
Developing a successful promotional campaign is not easy that will help you get maximum response. It is a certain way of representing your brand or company name out there in front of the whole world. It is extremely important for the growth and development of a company in the future.
Also Read: Pinterest SEO tips to get more website traffic
The promotional campaign must be impactful and unique for gaining the maximum amount of response from the public. It requires to go through a lot of steps such as understanding the market, setting up necessary financial goals, planning marketing strategies and how to launch your business with the idea.
How to successfully launch a promotional campaign to gain exposure?
There have been plenty of ideas on how to make the most out of your promotional campaign and benefit your business. The following can be useful in this case.
Understand the purpose behind your campaign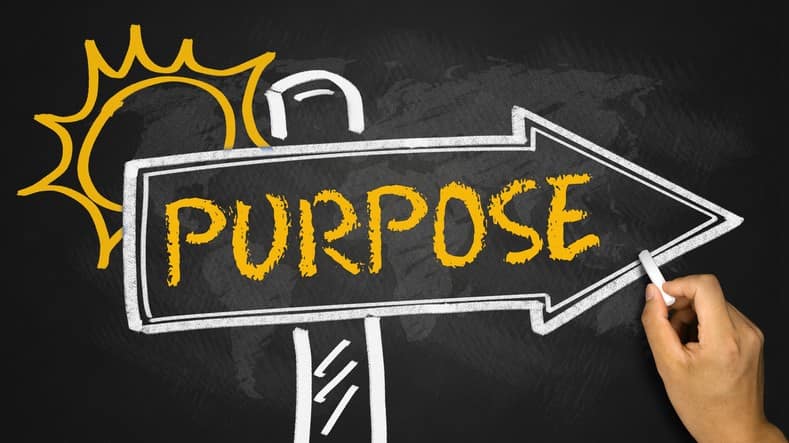 It is very important to realize the purpose of your marketing campaign. As much as it is to convey your services to the customers, it is also useful for getting brand exposure. Have a set of goals that you wish to accomplish through this campaign. After generating the campaign, it is also suggested to scrutinize customer feedback to understand the outcome.
Finalize your budget for the campaign
Both small and large-scale companies in the market make an investment in their marketing strategies to boost their sales. The budget and finance need to be discussed beforehand so that no inconvenience is occurred due to a shortage of funds while execution. A properly determined budget will help to plan the strategies in a better way, keeping the expenses in mind.
Also Read: Best SEO strategy to move ahead of your competitor in 2019
Choose the correct medium
It becomes very easy to execute your ideas once you decide the perfect medium to communicate with your customers.
Social media– Social media platforms are extremely popular these days. With easy access to smartphones, everyone is hooked on to social media all the time. Promotional campaigns receive a huge response from social media sites. It is easy to circulate among people as well. 
Digital medium– TV advertisements are effective for marketing and promotional campaigns. Your brand will receive a lot of exposure through the TV because it will target a large section of the audience. As a result of this, a lot of attention is gained. Though it must also be mentioned that this form of media is one of the most expensive ones. Large-scale companies and brands get a lot of TV exposure by investing more.
Billboards and hoardings– This is also a very popular form of media. Billboards, hoardings, and posters are visible to everyone. It just requires simple graphic design solutions to create attractive content which will gain the interest of everyone. Your design and marketing techniques will be effective based on communicating with the audience and making them aware of your services.
Promotional merchandise– Using promotional products as giveaways are very effective to target a certain group of audience. Other than being helpful and a popular trend, this is an extremely low-cut marketing strategy used to have business exposure. Promotional items also help to provide long-lasting exposure. This kind gesture will also help to gain the appreciation of your customers. In other words, your marketing efforts will skyrocket with the use of promotional products. It can also be customized by printing logo design or brand name on it to get noticed by the customers.
Target your audience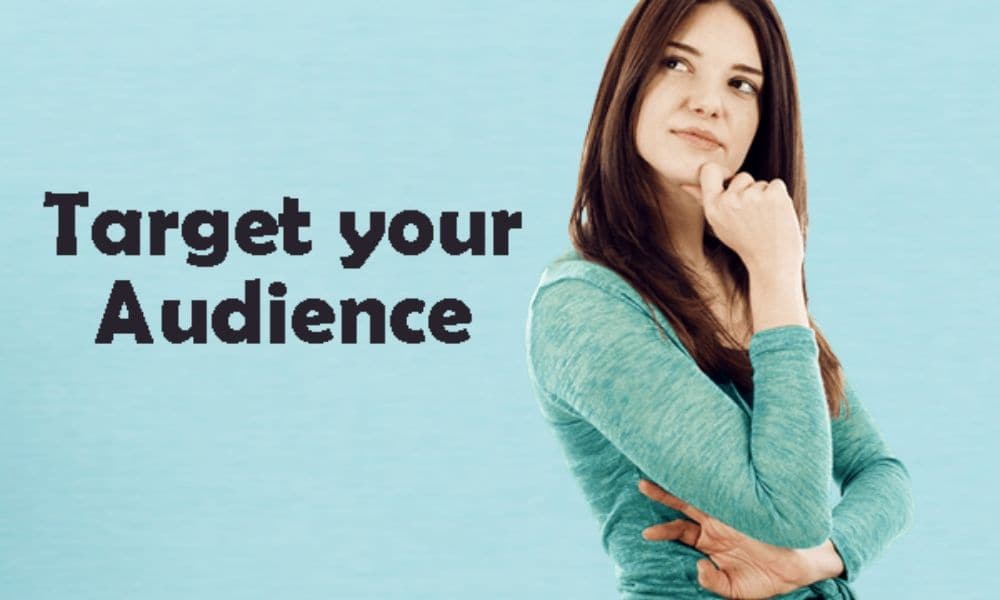 A significant part of launching a promotional campaign is to target your audience for maximum response. In this case, research work is quite important to understand the requirements of the customers. Every form of media that is used by the company should be able to effectively communicate with the customers.
Represent your brand in a unique way to gain more attention and make more sales annually. The motto is to send out a strong message from your brand that impacts all the people out there. Running an effective brand campaign is sure to benefit your business and increase scopes for the future.
Also Read:
Which Social Platform is Best For Your Event's Live Streaming?
9 Ways to Build Customer Loyalty for your small business
How Marketers Can Use Social Media Trends To Help Boost Clients