Boosting sales and increasing profit is crucial to the survival of many online businesses. Major companies and established businesses can launch ambitious and expensive marketing campaigns to gain more customers, but most small businesses don't have the resources for these things.
Fortunately, there are several ways to increase your business's sales revenue with a limited budget. From leveraging social to utilizing packaging, here are five low-cost solutions to improve sales revenue for your small online business.
1) Communicate with Customers
Part of providing excellent service is communicating with your customers. This includes asking for feedback and listening to what your customers want.
Right now, your existing customers are the ones keeping your business going, so you need to earn their loyalty and trust. You should be able to persuade them to try more of your products or services.
Know and understand your existing customers well. Learn about the kind of items they buy, and provide relevant recommendations for items they may like or need.
After their purchase, ask for feedback on the product and how you can make their shopping experience better. Maintain the relationship, and keep the communication lines open.
2) Leverage Social Media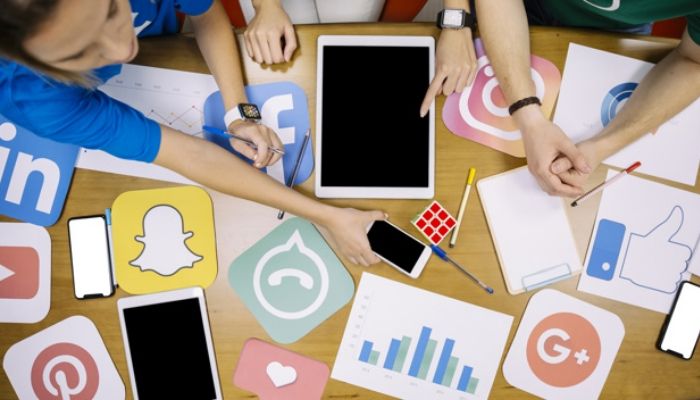 Social media is where many people go not just to know what's going on with their friends and family but also to look for new things. Every day, millions of people log in to their social media accounts. Many of these users discover new products to try or get more information about a business or a brand.
By building your social media presence, you can reach a wider audience and get the word out about your products. Plus, potential customers can check out your social media accounts to learn more about your brand and products.
3) Make Your Products Stand Out
Consumers love products that are packaged attractively. According to many studies, eye-catching packaging such as custom print pouches triggers the region in the brain linked to positive emotions. On the other hand, less attractive packaging activates the section associated with negative emotions.
As a small online business, you need to make use of every advantage you have to attract customers and increase sales revenue.
Custom packaging will not only help your products stand out but will also make packages more fulfilment-friendly and cost-effective.
4) Organize Giveaways and Contests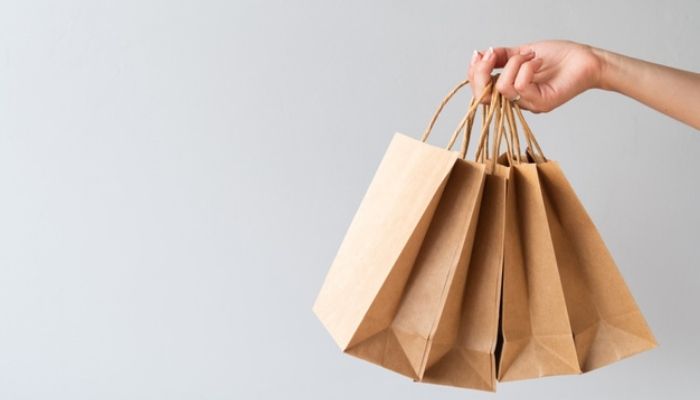 Giveaways and contests can attract attention and drive traffic to your site, and they won't cost you much. Through social media, you can start giveaways or contests, like a photo competition, trivia game, or a random draw and offer attractive prizes to entice people to participate.
Social media giveaways and contests can create hype around your brand and let more people know more about your business. Through them, you can maintain your relationship with existing customers and, possibly, gain new ones.
5) Offer Volume Discount Pricing
Provide discounts for high-volume orders to encourage customers to buy more. By buying a certain quantity of an item or items, customers can enjoy a lower price. This one strategy to incentivize consumers to buy in bulk.
Another thing you can do to entice customers to buy more is to offer product bundles for a lower price than when they buy the items individually.
Volume discount pricing and product bundles allow you to offer competitive pricing, which is a powerful persuasion point for many customers.
Wrapping Up
Running a business is never easy; making it succeed with limited resources, even more so. However, there are now many affordable ways for small business owners to boost their sales revenue.
The internet, social media, and e-commerce platforms and services have made it cheaper and easier for business owners to reach their target market, promote their product, and increase their income.