When it comes to earning the loyalty of repeat customers, strong branding is essential. The visual element of your brand identity plays a critical role in driving consumers to your door. This is not, however, where the power of branding stops. Branded items, including customized apparel, can go a long way in building a strong company culture amongst employees and customers alike. 
Setting Branded Apparel Apart
What sets branded apparel apart from other forms of branding is that when employees sport your custom threads, they're proudly taking their stand as a brand representative. No matter where they go, employees and fans alike who show off your branded apparel essentially become walking billboards for your business. This makes the visual element of your brand a critical part of your business identity as a whole.
Better Morale Through Branding
Few things tie your team together like common apparel can. Employees who share common designs will feel an increased sense of connection and team spirit. On top of that, customers will know just who to turn to for help when they walk through your doors and notice the branded professional attire. They'll be on a first-name basis with your employees, right from the start.
Sharing Cultural Values
The values of your brand may include attention-to-detail, customer dedication, and style. These values can be conveyed through clothing that represents the passion that you put into your day-to-day. It may not seem like much, but a custom t-shirt design can be the first impression a consumer has of your business, and it's important to make that first impression count.
Also Read: How Animal Symbolism Creates Impact on Your Logo Design & Branding
Branded Apparel Options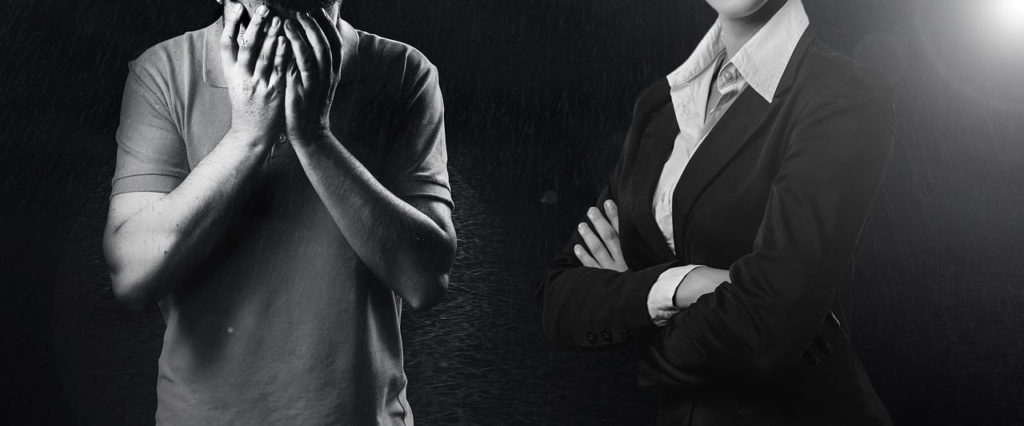 There are various ways to give your logo legs with branded apparel and strengthen brand culture. Here are just a few ideas to give you an idea of what some of the promotional possibilities are:
Custom T-shirts are one of the most popular promotional items out there. Virtually every major brand has a custom T-shirt design of their own for a simple reason: customers love them. Comfortable and stylish, custom tees are globally recognized as a staple of business brand culture. In addition, they serve as a decent-sized canvas for logo designs. Consider using your T-shirts to share bits of wisdom from your brand vision.
If you're looking for another level of sophistication and class, custom embroidery is a great option. Virtually any type of garment or hat can be decorated with your logo or a teammate's personalized design in a way that is sure to make your customization "pop." Your embroidered designs can even extend beyond wearables, into items like towels, duffel bags, and totes. Keep in mind that more complex designs, such as those that use shading, may not be best suited for embroidery.
Hoodies, polos, and custom jackets are also great options for branded designs. Businesses that use a variety of custom apparel options earn valuable repeat impressions which drive brand loyalty. Business culture is built one impression at a time, among prospective customers and employees alike.
Also Read: 9 Ways to Build Customer Loyalty for your small business
Quality and Quantity
No matter how many custom t-shirts you print, if your quality isn't up to par, it's unlikely they'll end up on the backs of your customers. Cost isn't the only factor when it comes to the materials, colours, logos and other design elements which make up your branded apparel. The quality of your promotional goods reflects the quality of your brand as a whole, so take the time to design a product which your fans would be proud to show off. 
Once you've got a design worth wearing and which accurately reflects your brand values, you can focus on getting them into the hands of consumers and employees. Utilize the following strategies to optimize your custom apparel — and therefore your brand culture's — impact on the public:
Effective Custom Apparel Strategies
There are many ways to effectively use branded apparel to strengthen company culture. In the workplace, give your employees personalization options so they can represent your brand in their own unique way. Reward your employees with embroidered gear, or welcome new teammates with some fresh company merch. While your promotional items should be consistent with your brand values and visuals, your team can still personally express themselves with company attire.
Also Read: 99.9% Businesses Start with Loss – Are You Still Among Them?
You can use your custom apparel in giveaways to spread your message to new prospects or put them up for sale as a way for your most loyal fans to show their support. Every time one of your branded items enters circulation, awareness of your business culture grows. Send a message along with your branded gear that says you care about customer satisfaction and welcome any feedback they may have.
Weaving It All Together
Within your company, branded apparel helps to tie teammates together and build a unified sense of company culture. For customers, your custom threads can make the difference between an average logo and an iconic one. All of these elements contribute to overall company perception, as well as a stronger brand culture.