Teeka Tiwari is a crypto analyst, investor, and risk manager. He is globally known for his accurate predictions regarding cryptocurrency and as the editor of the Palm beach newsletter.
In 2015 his accurate predictions about bitcoin's immense popularity during 2016/2017 came true. He also estimated and predicted the rise of Ethereum. His talent and knack of finance made him the youngest employee at the company Lehman brothers. There he rose through the ranks and quickly became the youngest vice president of the company.
But it was not all success from the get-go. This British crypto analyst grew up in foster care in the UK. He came to the U.S at the age of 16, and in just a mere two years, he was able to enter into one of the most extensive global financial services at that time.
Nothing is without risk, and Teeka Tiwari learned this the hard way. In 1998, his prediction about the "Asian Crisis." He made a lot of profit during this crisis. But due to his greed and mismanagement, he eventually had to file for bankruptcy.
This event made him realize the importance of risk management, and throughout the years, his knowledge and insight regarding risk management have allowed lots of investors to make hefty profits.
He is also followed by mainstream media and has lots of followers on social media as well.
Teeka Tiwari, at present, works as the chief editor of the palm beach letter, which is a newsletter that provides all sorts of information and training videos related to investment.
The Palm Beach Products
The palm beach investment group is well known for its financial services, and in co ordinance with Teeka Tiwari, the company was able to launch more financial services.
The Palm Beach Newsletter
The Palm Beach Confidential
Even aside from these two, there are many other Teeka Tiwari master plans about investment and profit-making. One of the most recently talked-about strategies is "Genesis Technology." This theory refers to using cryptocurrency and blockchain technology.
You can check out this article on bizreviewed covering new technology to know all about it.
The Palm Beach Newsletter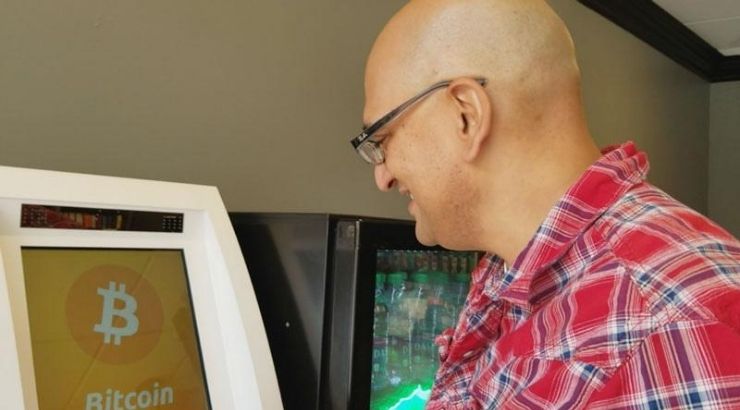 This newsletter provided by the palm beach group is a fantastic tool to get any beginner started on their investment journey. But it is also useful for more experienced investors.
This service has two goals. One is to teach the investors a method that relied on a safe investment. Another is to inform their subscribers about aggressive investment. In both cases, the customers and the company got satisfactory results.
First, you have to subscribe to the newsletter, and once you are done, you can use the dashboard to get a detailed list of stop losses, recommendations, and the results of such recommendations to understand how they are performing.
If you don't mind taking a little risk once and have some experience, then you should try some of the more aggressive investment strategies, possibly involving bitcoins and other crypto-currencies.
Teeka Tiwari was eager to invest using these aggressive strategies, and they paid off well as well. The profit margin for bitcoins and Ethereum has risen to over a thousand percent. Meaning the risk was worth it.
You can follow the aggressive recommendations from the newsletter to experiment with different strategies.
Overall, the newsletter has presented amazing investment ideas and information to the subscribers and using these, a lot of investors were able to reduce risk and maximize gain successfully.
The Palm Beach Confidential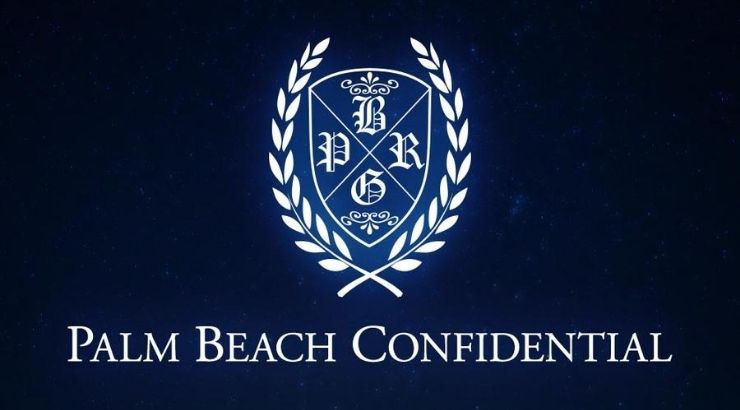 This is another investment advisory service, but this one focuses more on the high stakes and cryptocurrency. They also provide advisory services regarding small-caps.
Cryptocurrency aims to reduce people's reliability on a centralized banking system and provides a peer-to-peer currency transaction system that reduces fraud.
And Teeka Tiwari has steadily made a name for himself as the first legit crypto advisor globally. He has made a fortune using his methods and shares his insight into the Palm Beach Confidential.
One of the strategies mentioned here is also one Teeka Tiwari uses from time to time. It is to invest small but frequently when trading with small-caps and cryptocurrency. This is also referred to as an asymmetric investment strategy.
The Palm Beach Confidential provides you with recommendations with the best investment strategies and shows you past recommendations to track their performance.
One of their ambitious recommendations was for a cryptocurrency named NEO altcoin. Its value rose exponentially up to 30,000%. Meaning an investment of $20 could have given you a return of $6,000. This is the perfect definition of the asymmetric investment strategy.
There is undoubtedly room for errors and risks involved in these aggressive strategies. But you can quickly recover your losses and even make significant gains rapidly.
The NEO altcoins' idea is to invest them when they come out of the Initial Coin Offerings(ICO) to have excellent opportunities to receive immense returns.
Final Thoughts
Both of the ambitious projects by Teeka Tiwari was to give people the knowledge and ability needed to invest their money in a way that makes a profitable return. Teeka Tiwari learned the importance of risk management and has used that as an insight to reap benefits from most of his investments.
He shares all his knowledge and methods to his subscribers so that they can do the same. Many investors have made a profit by subscribing to his investment services and following his recommendations. Needless to say, his services are legit and provide greater insight into cryptocurrency and investment.