Xiaomi is the world's fourth-largest smartphone maker brand founded by Lei Jun. Xiaomi means millet and rice in Chinese is now a company with more than 15,000 employees and US$16 billion. It has a range of dozens of smart devices and household products.
It is a brand considers as "China's Apple" due to its minimalism, lucidity, and grace providing so many appreciated products but its true success is in its quality at a very affordable price.
The amazing thing to know about this brand is its, killing two birds with one stone strategy. It has no physical store anywhere in the world accept Singapore and China but it is an online brand serving millions of people online.
Xiaomi manufactures a range of smartphones, laptops, wearable devices, routers, tablets, TV's, air purifiers, fitness trackers, smartwatches and many other devices and sells these products in their online stores and third-party websites. The products have a fantastic quality with long life and affordability which makes Xiaomi products range essential for everyone. The famous products Xiaomi produces are:
Xiaomi – Smartphones: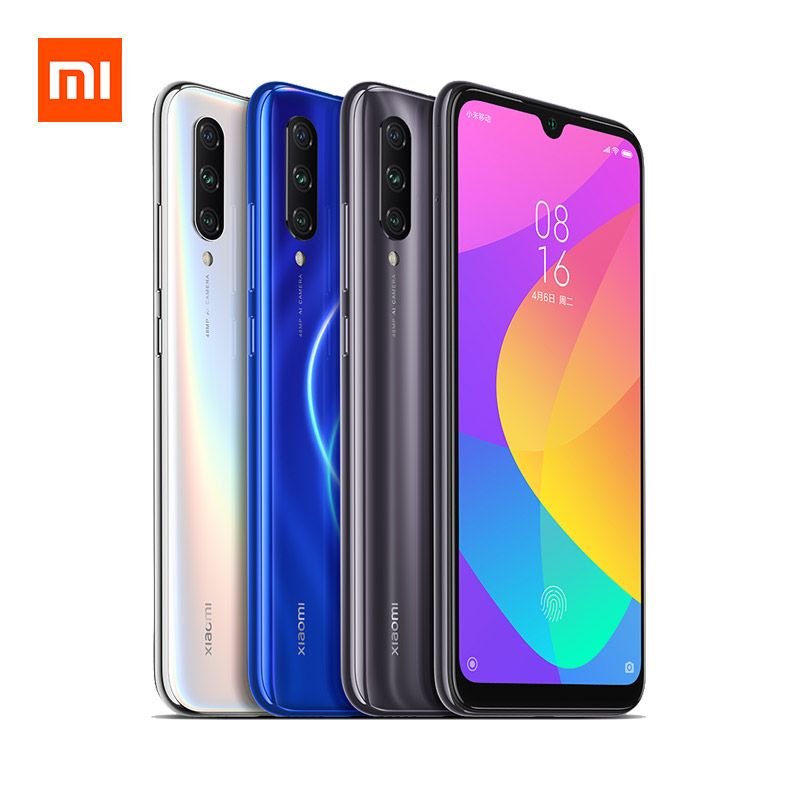 The smartphones designed by Xiaomi are stylish, specked and well designed. Xiaomi has the biggest advantage of its custom Android skin, a complete absence of an App drawer and familiar square icons. It has a range of successful smartphones series from the Xiaomi Mi series to Xiaomi Redmi.
I. Xiaomi-Mi
Mi was the name gifted to Xiaomi for better recognition of it around the globe. Mi refers to "mission impossible" and "mobile internet". Xiaomi-Mi series is a flagship device that generates a huge profit for the brand and a feel of satisfaction and quality to the buyers due to its low price, design and top-notch specs.
II. Xiaomi-Redmi
Redmi is the sub-brand owned by Xiaomi that provides a budget smartphone line that uses MIUI interface on top of android. The most important difference of redmi smartphones from other Xiaomi smartphones is the less expensive components that make them cost-effective. Redmi models can be divided into REDMI-regular series, REDMI note series, and REDMI Pro series.
Also Read: 6 devices to make your home smarter
Xiaomi-AMAZFIT Smartwatches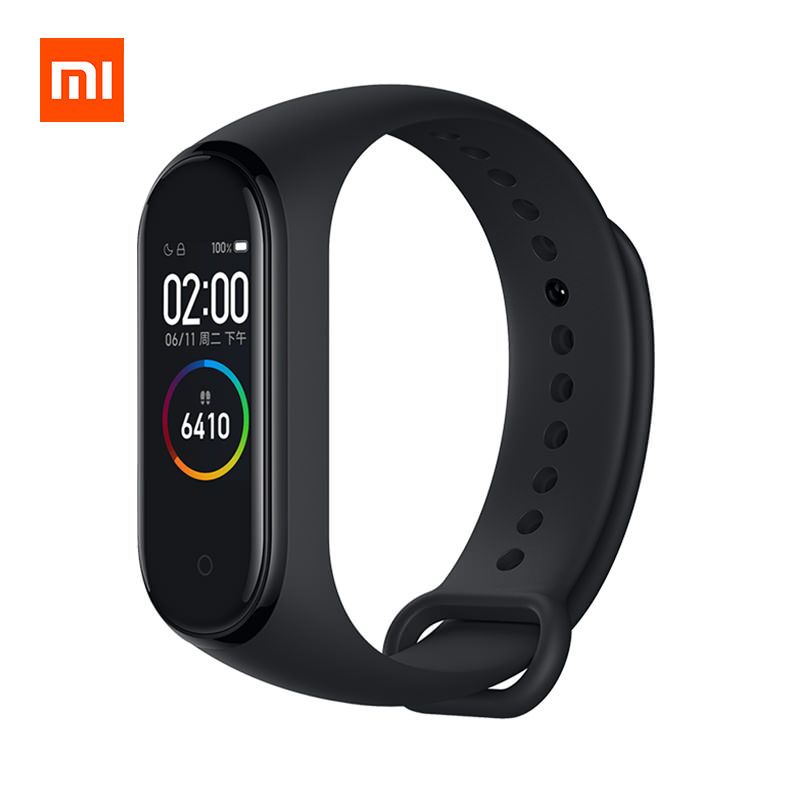 It is a smartwatch by Xiaomi that is transforming the way of connecting people and with the internet. These cheap smartwatches have data-driven innovations with wearable smart technology. Xiaomi smartwatch has a sporty look with ceramic bezel with a quick release band. These watches are loaded with fitness features, Wi-Fi, and camera, charging cradle, blue tooth and many more.
Xiaomi-Mi
Xiaomi-Mi has a range of almost every possible smart product. From a range of smartphones, power bank, routers, and other accessories to smart TVs and notebooks what is not there? Mi has two more crowdfunding platforms:
MIJIA & HUAMI
Mijia is a Chinese word which means "smart home" and Xiaomi mijia is a sub-brand by Xiaomi that has a Mi ecosystem where internet kind of things fall into. Xiaomi has 55 startups from which 29 are incubated by the company and most of the Xiaomi Mi products are manufactured by third party companies.
But mijia is a sub-brand by Xiaomi that is providing all the main smart home products under the Mi brand. The MIJIA brand is famous for its yeelight bulbs, pens, 4k action cameras, smartwatches, smart cookers, smart water purifiers, and surprisingly smart flower pots also. Huami mainly deals with wearable smart series and Mi-bands. These two subsidiaries of Xiaomi provides a wide range of smart electronic technology appliances.
Xiaomi-AQARA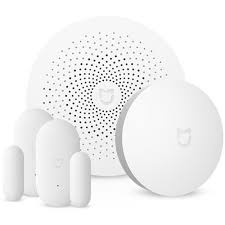 Every essential for your smart home can be provided to you by Xiaomi-aqara. Aqara provides high quality, cost-efficiency, industrial design products to its customers everywhere in the world, exclusively in China. Aqara is a Latin based word which makes us believe that our future homes will be more smart and intelligent. Aqara products category is enlarged from 4 to 15 devices and it satisfies its customers mainly in smart air conditions, lighting and security.
Aqara provides a simple kit of devices to deploy such as, plugs, switches and entire home automation that include sensors, server data services, and intelligent controllers that provide complete household security, warnings when windows and doors left open, triggering doorbells with door opening, fire alarms, gas and water leakages monitors, abnormal activity alerts, temperature controllers and many more.
Xiaomi-POCO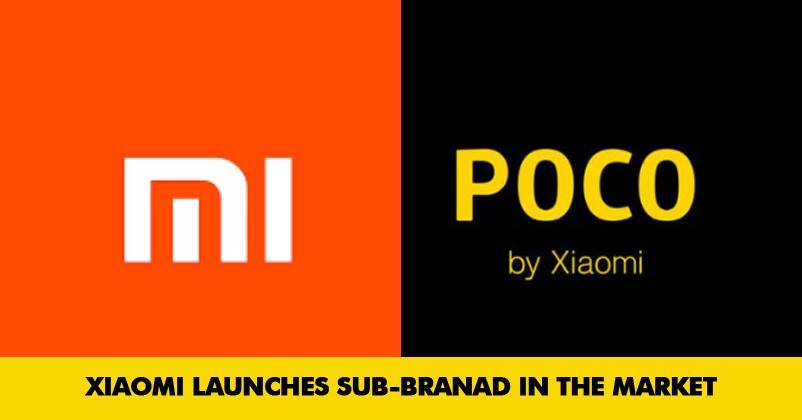 It is a new sub-brand launched by xiaomi by the name POKO means small things. The aim of launching this brand is "starting small but dreaming a big one". POCO has launched a new smartphone by the name of POCO-F1 that has no resemblance with Xiaomi lineup. It is a smartphone with no frills and ultimate performance that provides an irresistibly speedy, and fluid experience with the mouth-watering price tag.
Xiaomi brand is the world's best startup with a simple and straight plan,
"Rule the world! Instead of making and selling phones, make all the gadgets."